The addition of canvas walls to your outdoor space, protects from wind, rain & UV rays, creating that perfect environment to focus on relaxing with friends & family.
Manufactured in the UK by Corby Canvas, each panel is made to your individual requirements with bespoke design and attention to detail. With over 40 colours to choose from, incorporate glass clear panels and zipped door access to allow the outside in all year round & ensure a perfect fit into your surroundings. And when the summer returns they can be rolled up & secured with special straps ready for next time.
Working with a broad spectrum of clients, we continuously demonstrate our versatility and wide scope of capabilities in fulfilling any canvas needs.
Gazebo Walls Quotation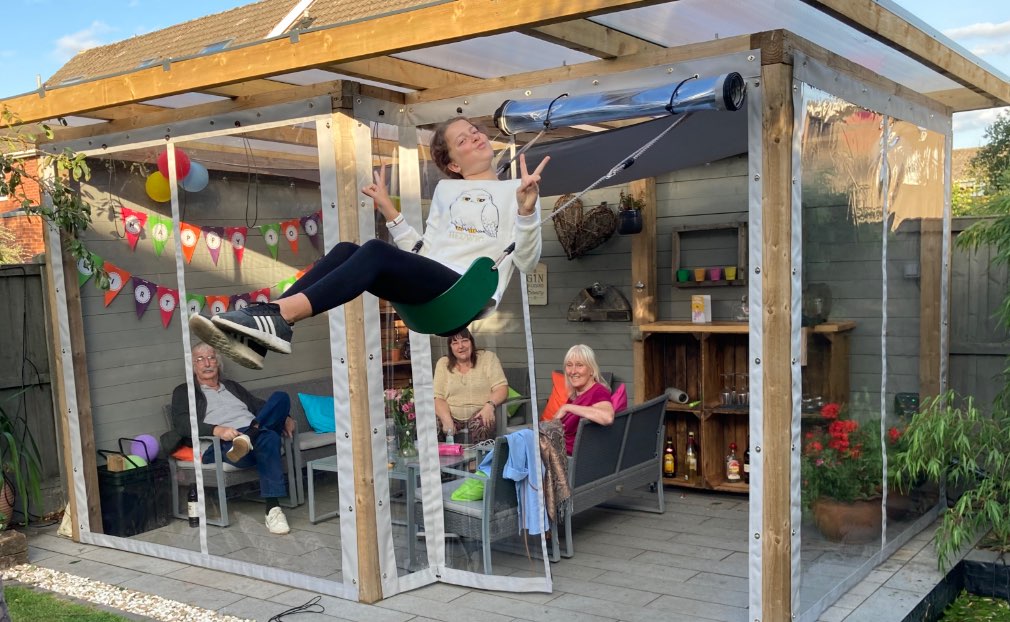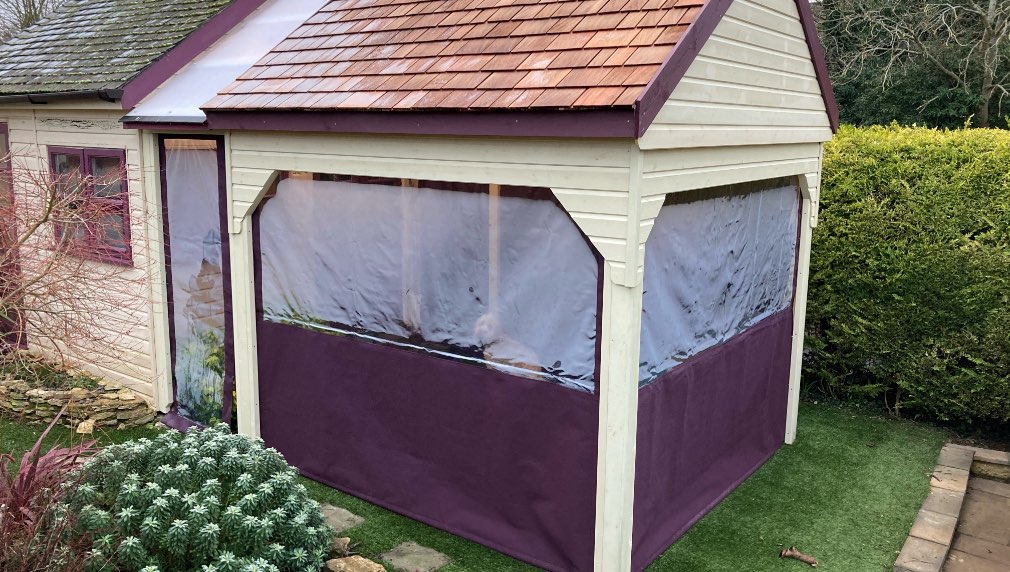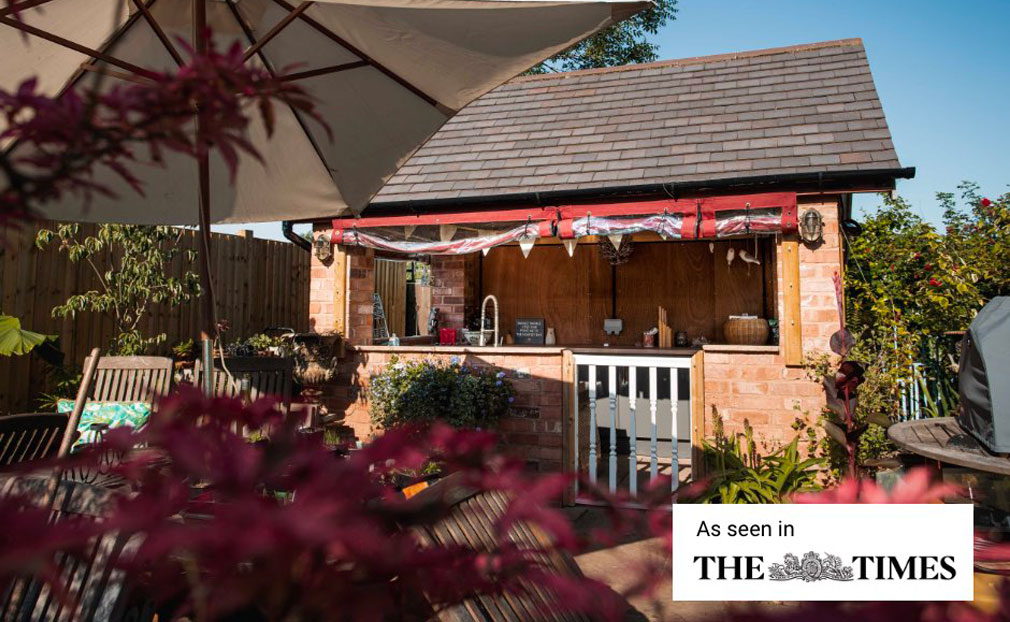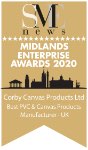 Don't just take our word for it…
Corby Canvas wins Midland Enterprise Award 2020 for Best PVC & Canvas Product Manufacturer UK
"Boasting more than three decades of industry experience and unparalleled insights and knowledge, Corby Canvas is the Stafford-based manufacturer and distributor of canvas and PVC products. Servicing a vast array of clients across many industries and providing a complete selection of products suited for every need, Corby Canvas takes pride in its forward-thinking innovation, that has resulted in the achievement of the SME Midland Enterprise Award 2020 for the best PVC and Canvas Products Manufacturer UK."
Read the full article