Energy Guard - Premium Cover for increased pool temp & algae prevention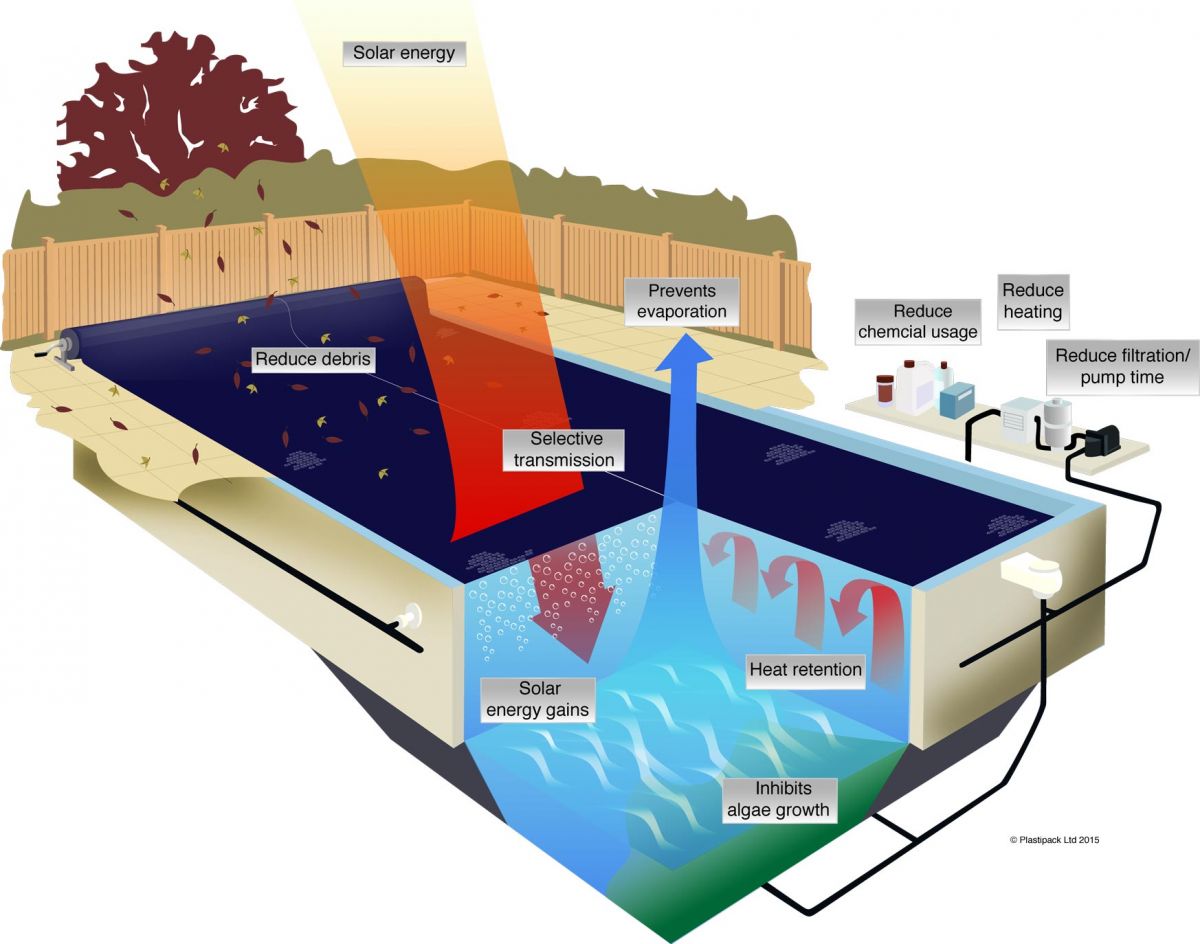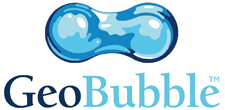 EnergyGuard™ Specific benefits:
Increase water temperatures by up to 7°C
Inhibits algae growth
Reduces filtration times by up to 50%
Reduces chemical consumption by up to 60%
Reduces energy consumption by over 60%
Reduces time spent on maintenance
6 year pro rate manufacturer's warranty
Can be used as a winter pool cover
General cover benefits:
Available with GeoBubble™ technology
Eliminates water evaporation by 98% +
Reduces debris contamination
Reduces the pool's carbon footprint
Increased solar gain with algae inhibition
Until now, pool owners have had to choose between raising water temperatures via solar covers / blankets using a transparent solar pool covers, or reducing filtration and chemical costs via opaque pool cover material.
The upgrade of the EnergyGuard material opens up the options and one cover can now achieve both sets of benefits. Offering optimised solar gains and algae inhibition, the patent applied for EnergyGuard material now effectively delivers the best possible balance between solar gains, chemical reductions and filtration reductions, making it the most innovative solar cover to date and reflecting today's need to align swimming pools to sustainable habits in the home.
Get A Quote