Slidelock Telescopic Reel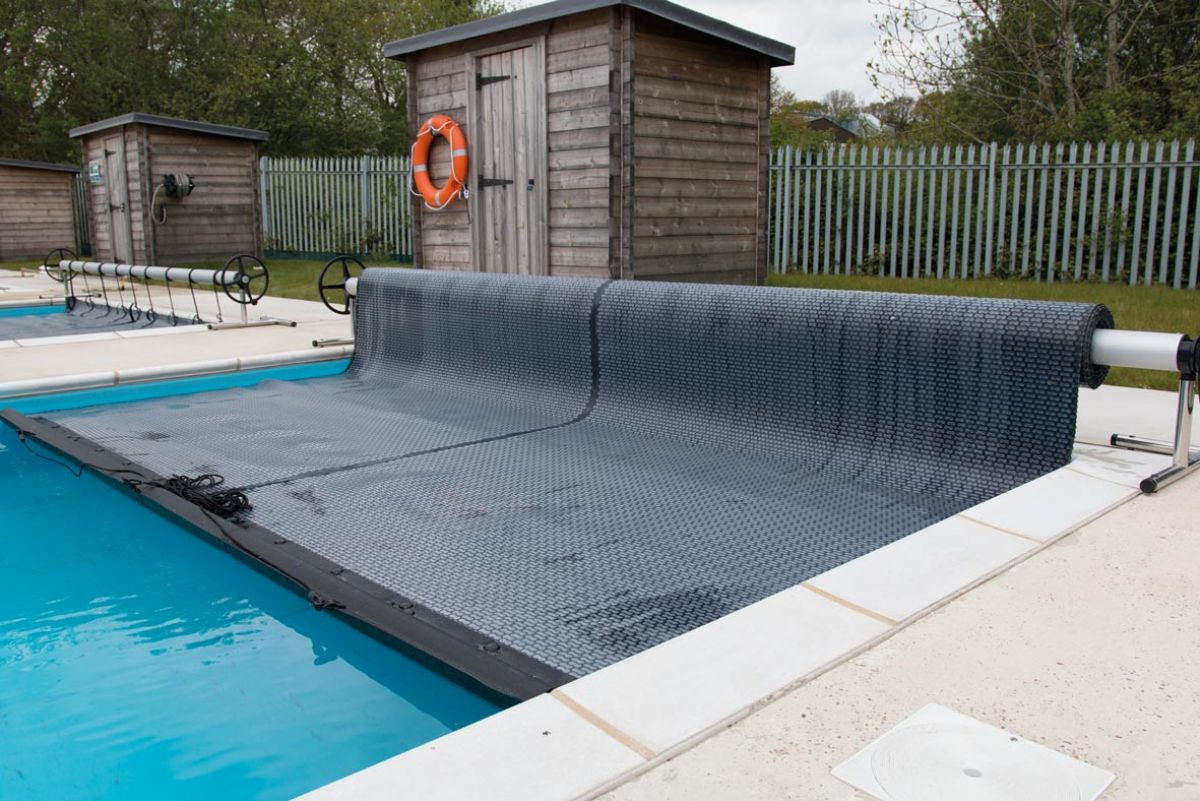 UK Manufactured
Widely regarded as the best domestic reel available. Manufactured from polished stainless steel and anodised aluminium. The Slidelock will give you years of trouble free operation.
Simple To Use
Supplied with high quality bearings and two steering wheels fitted with crank handles. The Slidelock has been designed to enable you to cover your pool quickly and with minimum effort.
Can be Supplied Motorised
Designed to enable you to semi-automate your Slidelock Reel. Optional Power Pack fits inside the reel. The power pack minimises the effort required to cover and uncover your pool.
Slidelock Reels telescopes from 3.05m to 4.57m (10' to 15')
Get A Quote